ABOUT DING HORNG
Our History
Founded in 1994, Mailiao, major in petrochemical related industries, catalyst changeout, tower revamping project, new plant installation, chemical cleaning…etc.
Safety, quality, and efficiency are our roots and the main goal since the very beginning, we dedicate at providing reliable technical services to clients.

Experienced years of practicing and managing, we had successfully accomplished countless projects, our attitude and professions received trusts and recognition from clients.
We won't stop improving ourselves, because it's never too good to clients, looking forward to providing more thoughtful services in the future.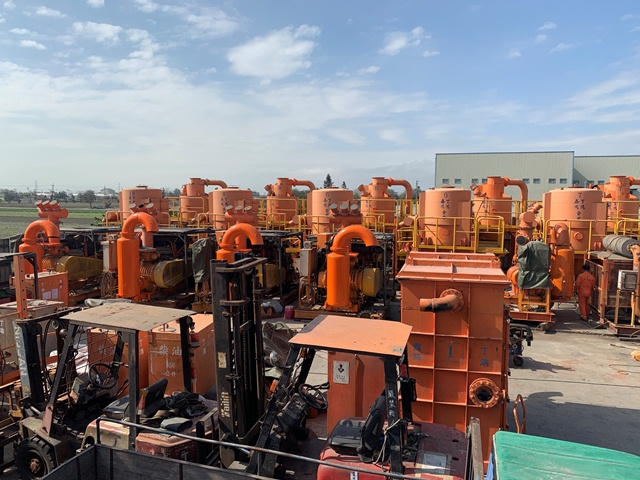 Our Client
CPC Corporation, Taiwan
Chang Chun Group
CTCI Corporation
Formosa Plastics Group
Grand Pacific Petrochemical Corporation
Kaohsiung Monomer Company
Powertec Energy Corp
Oriental Union Chemical Corporation
Taiwan Styrene Monomer Corporation
Taiwan Prosperity Chemical Corporation
TAIWAN POLYSILICON CORPORATION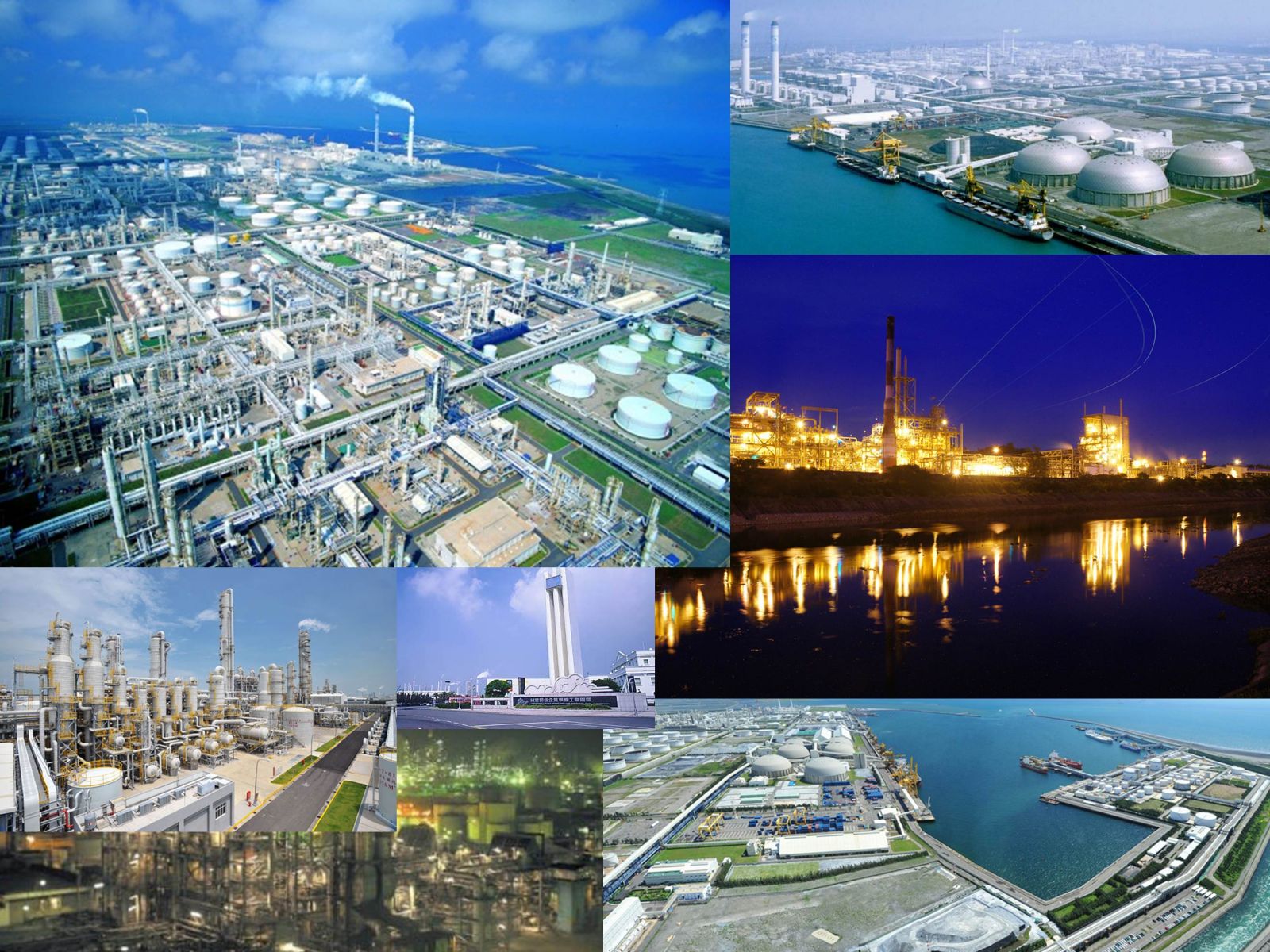 Our Alliance
Reactor- CatTech、Contract Resources、HPA、
Petroval、
Johnson screen

Column- Sulzer

Chemical Cleaning - VerChem